Welcome to City of Athens

City of Athens... A Place to Call Home!

In the City of Athens, we are defined less by boundaries on a map than by the sense of shared values our residents hold dear. Small town values, guided growth, preservation of historical, cultural, and natural heritage are just a few of the core principles that make the City of Athens a wonderful place to call home.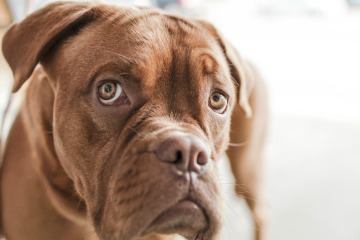 Support Local Animal Shelter
Looking for a furry friend to become a part of your family? Consider adopting a dog or cat from your local animal shelter. An adopted pet will provide unconditional love and companionship to all.
Featured News
ACH Payments
2/6/2023
The City of Athens is pleased to announce we will commence accepting Automated Clearing House (ACH) payments for water/sewer/garbage bills beginning in March 2023.
ACH payments allow you to pay your bill electronically utilizing your checking account. There will be NO FEE added to use this new...
Garbage Contract
1/30/2023
If you opted out of the A-Team garbage contract with the city last year and would like the opportunity to opt-in, please give us a call at 217-636-8429. The monthly fee is 17.50 and will be added on to your water bill. Pick up is every Tuesday. They also offer recycling at no extra charge and it...