Welcome to City of Athens

City of Athens... A Place to Call Home!

In the City of Athens, we are defined less by boundaries on a map than by the sense of shared values our residents hold dear. Small town values, guided growth, preservation of historical, cultural, and natural heritage are just a few of the core principles that make the City of Athens a wonderful place to call home.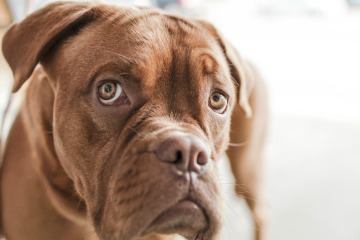 Support Local Animal Shelter
Looking for a furry friend to become a part of your family? Consider adopting a dog or cat from your local animal shelter. An adopted pet will provide unconditional love and companionship to all.
Featured News
Washington & Monroe Streets
5/4/2022
We are attempting to locate manholes on Washington and Monroe streets. By doing this we will be able to easily access the sewers if needed. We have the potholes on these streets temporarily filled while we wait for risers to bring the lids to street level. Thank you for your patience.
Municipal Aggregation Program
4/27/2022
Municipal Aggregation Information
Athens City Hall is fielding many questions from citizens this week regarding the letters from Constellation and their Municipal Aggregation Program. Please review the attached document from Constellation which will hopefully answer any questions you may...