Welcome to City of Athens

City of Athens... A Place to Call Home!

In the City of Athens, we are defined less by boundaries on a map than by the sense of shared values our residents hold dear. Small town values, guided growth, preservation of historical, cultural, and natural heritage are just a few of the core principles that make the City of Athens a wonderful place to call home.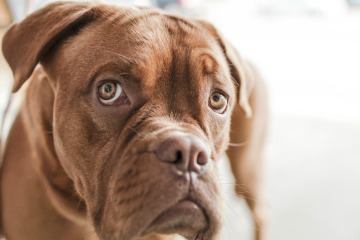 Support Local Animal Shelter
Looking for a furry friend to become a part of your family? Consider adopting a dog or cat from your local animal shelter. An adopted pet will provide unconditional love and companionship to all.
Featured News
Boil Order for Reagan Dr and West of Reagan Dr and Camp Cilca Rd
7/1/2022
A boil order has been issued for Reagan Drive, West of Reagan Drive on Cantrall Creek Road and Camp Cilca Road. The boil order will only affect these residents. We will update you when the boil order has been lifted. Thank you for your understanding and patience.
UPDATE - New Bill Pay Options Delayed
6/15/2022
Due to unforeseen technical difficulties, we are unable to proceed with the implementation of Illinois ePAY at this time. All existing payment options will remain in effect until these issues are resolved. Thank you for your understanding and patience.
Athens Water/Sewer Department