Welcome to City of Athens

City of Athens... A Place to Call Home!

In the City of Athens, we are defined less by boundaries on a map than by the sense of shared values our residents hold dear. Small town values, guided growth, preservation of historical, cultural, and natural heritage are just a few of the core principles that make the City of Athens a wonderful place to call home.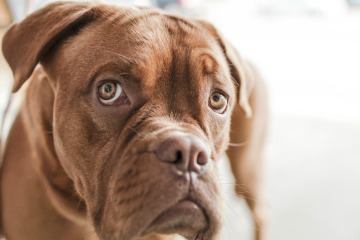 Support Local Animal Shelter
Looking for a furry friend to become a part of your family? Consider adopting a dog or cat from your local animal shelter. An adopted pet will provide unconditional love and companionship to all.
Featured News
Brush Pick Up
5/25/2023
Reminder for those that are inside the city limits and receive brush pick up:
All grass clippings, leaves, weeds, mulch etc. must be in a lawn bag.
Please do not place your brush pile in the ditch as it obstructs the water flow when it rains.
The city allows one brush pile that does not...
City Wide Garage Sales
4/11/2023
The city wide garage sales will be on June 16th & 17th.
Friday, 4pm-8pm
Saturday, 8am - Noon